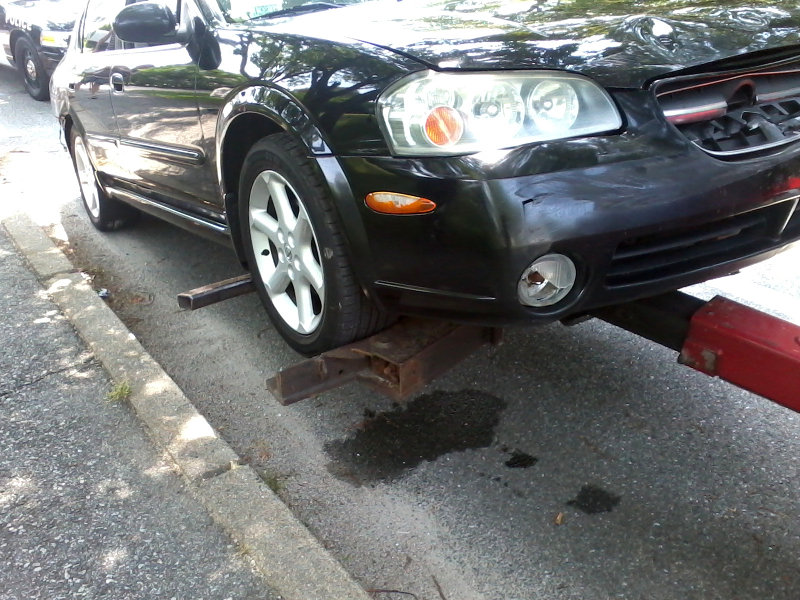 Road Side Assistance
Locked out? Flat tire? Dead battery? We're here to help.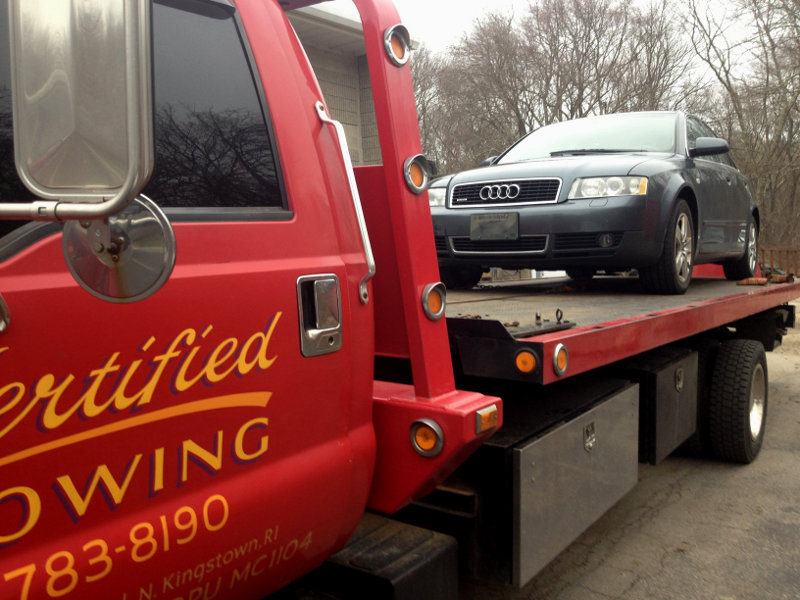 Towing
No matter the situation, Certified Towing has the resources to move your vehicle safely and efficiently. With the experience and equipment to perform light, medium, and heavy duty tows, as well as antique and equipment transport, you can be sure we'll get the job done quickly and correctly.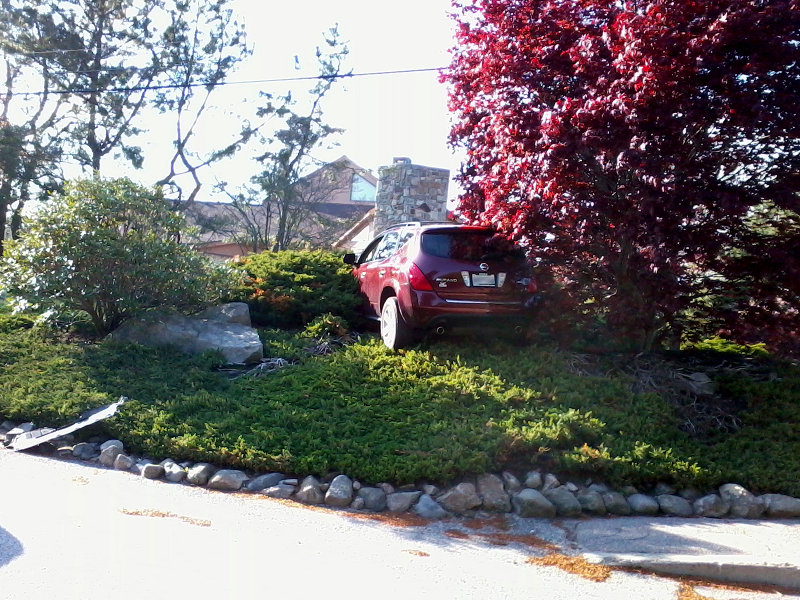 Recovery
Regardless of where you're stuck, Certified Towing can recover your vehicle. We specialize in winch-outs, beach recoveries, and roll-overs.